We look forward to welcoming you as our guest and pampering you with vibrant flavors and exciting combinations. At Tamarind Hill we know that some tasty traditional dishes are still popular. If you can't find a dish that suits you on this menu, our chefs are more than happy to accommodate your individual needs.

Our main dishes are prepared with strong and different flavors, a unique blend of cuisines from all over India. We use the highest quality of spices, seafood, fish, the finest meats and locally grown produce.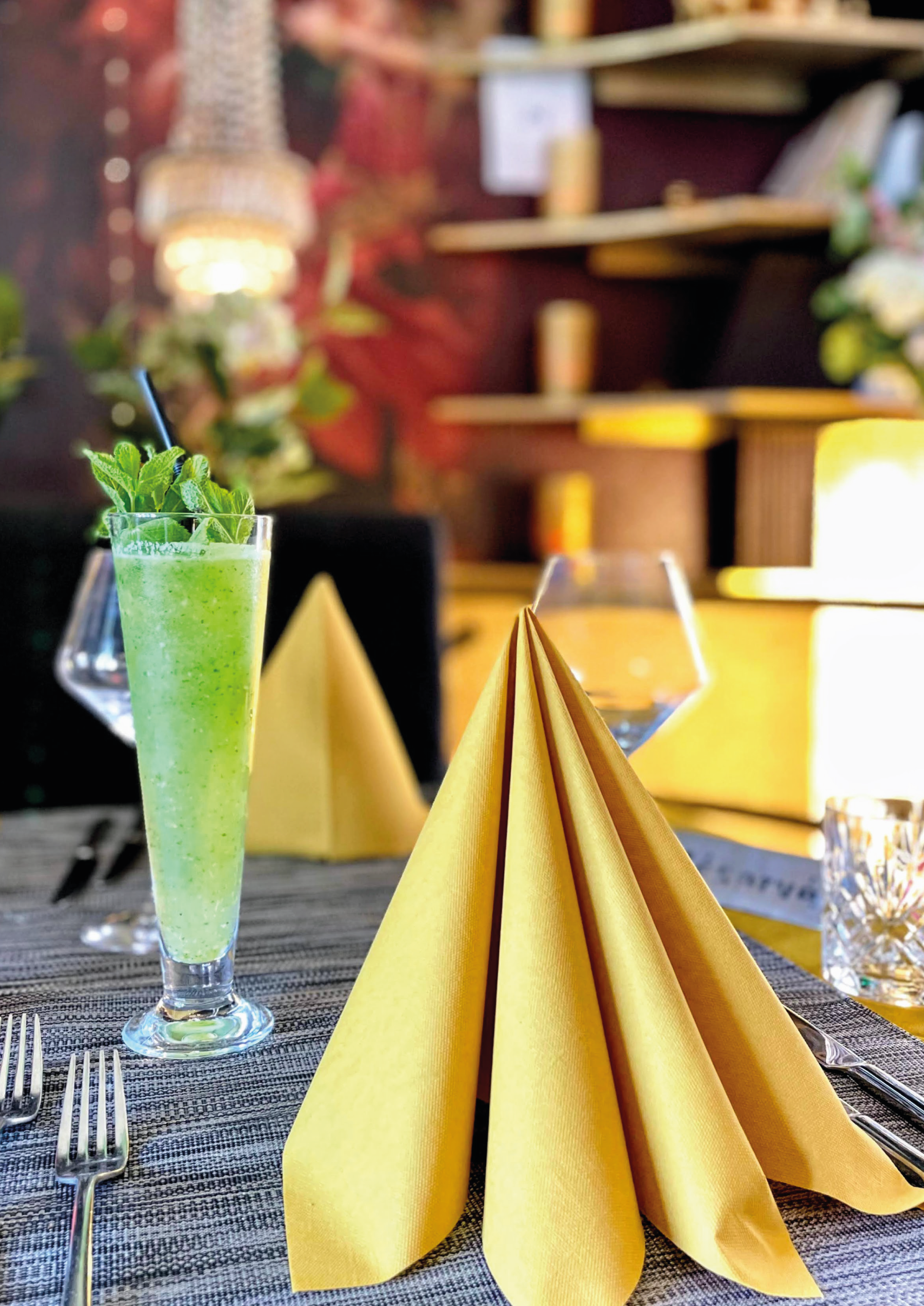 Would you like to choose the spices for your dish yourself? We are open to any individual request. Please inform our staff. And for our guests with celiac disease: indulge your palate with our delicious gluten-free Indian dishes.