Contemporary Indian Cuisine
Tradition and taste
Our goal is to bring global flavours to the local community by introducing a modern approach to Indian cuisine. Our menu offers unique flavours through a unique blend of cuisines from all over India. We use local and seasonal produce and our homegrown herbs for our sauces, spice blends and desserts, which we prepare fresh daily. Our seafood, meat and fish are of the highest quality.
We have no other branches!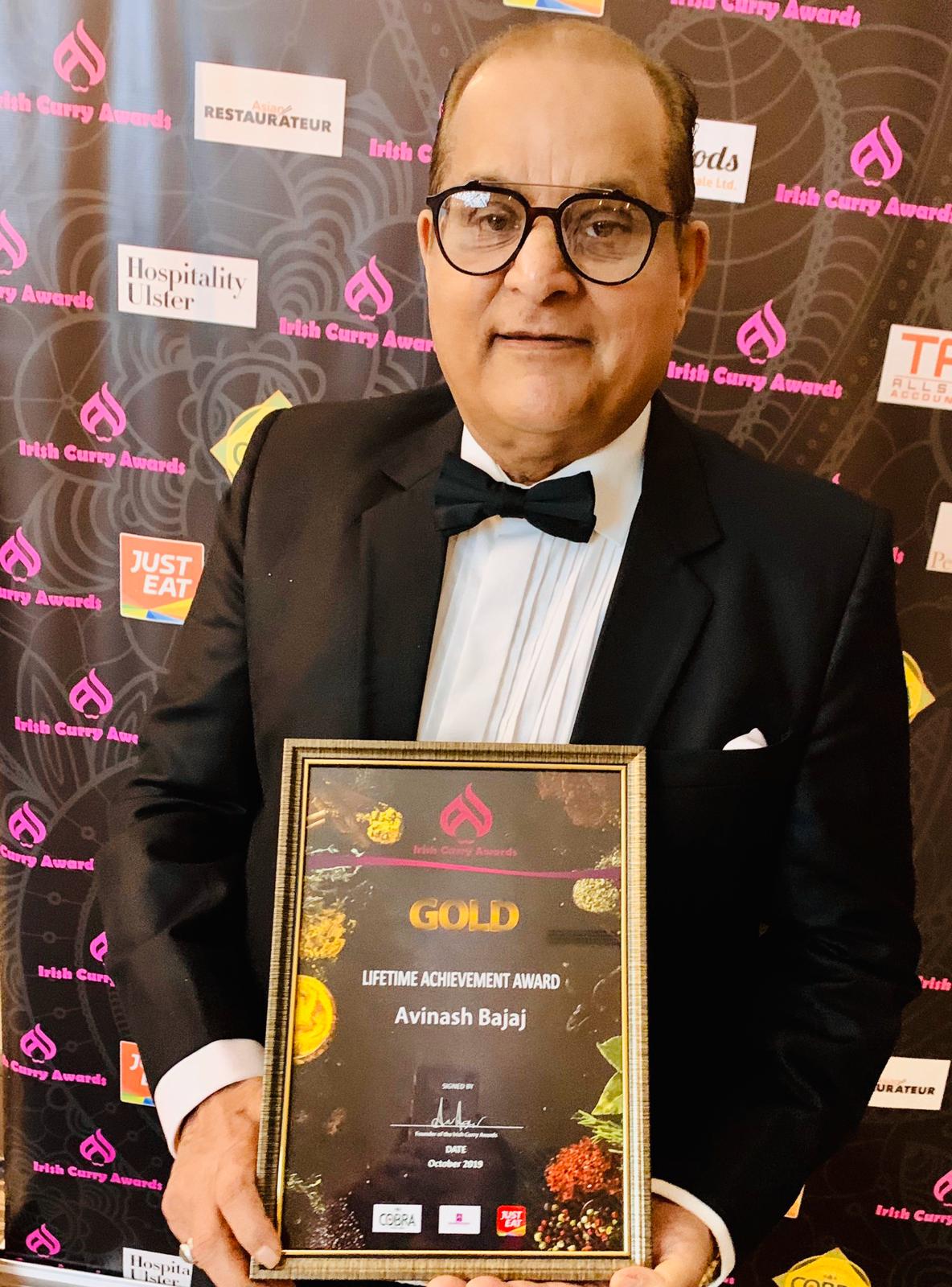 It's not only food, it's also Heritage!
Mr. Avinash Bajaj, receiving his Lifetime Achievement Award in gastronomy, for 40 years of service.
BECOME A VIP MEMBER
You will receive exclusive offers and be one of the first to receive invitations to our special events.